Financing & Leasing a Walkabout Mother Bin
Low interest, in-house financing and other options.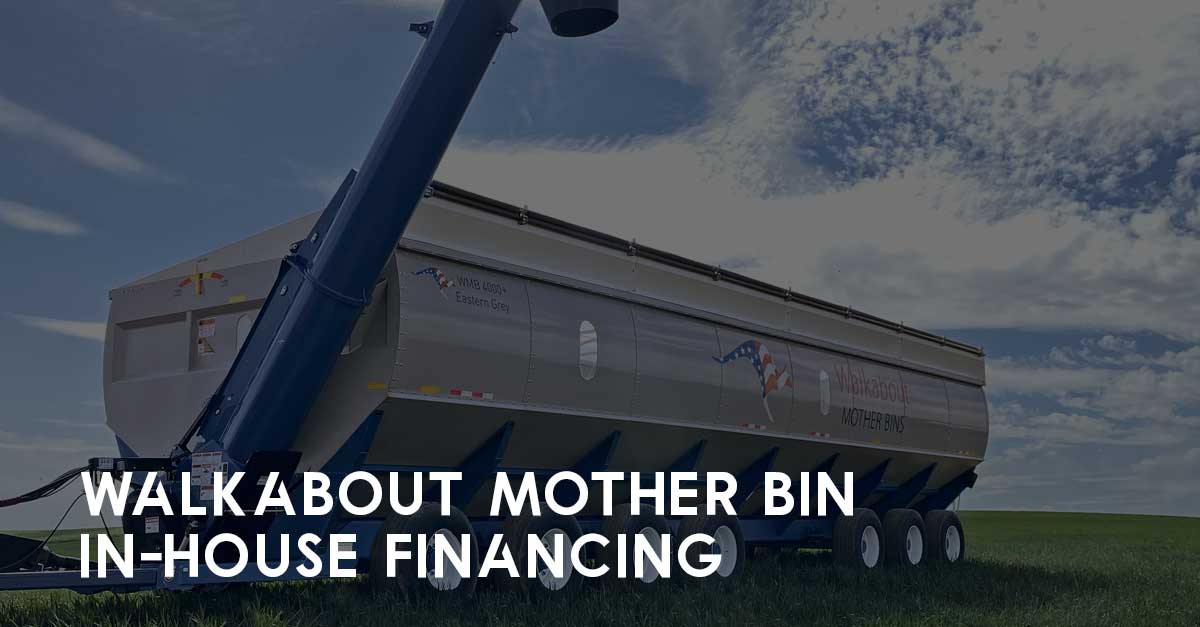 Simple and fast. Low interest rates. Qualify in about 20 minutes.
Call Crystal: 605-530-4346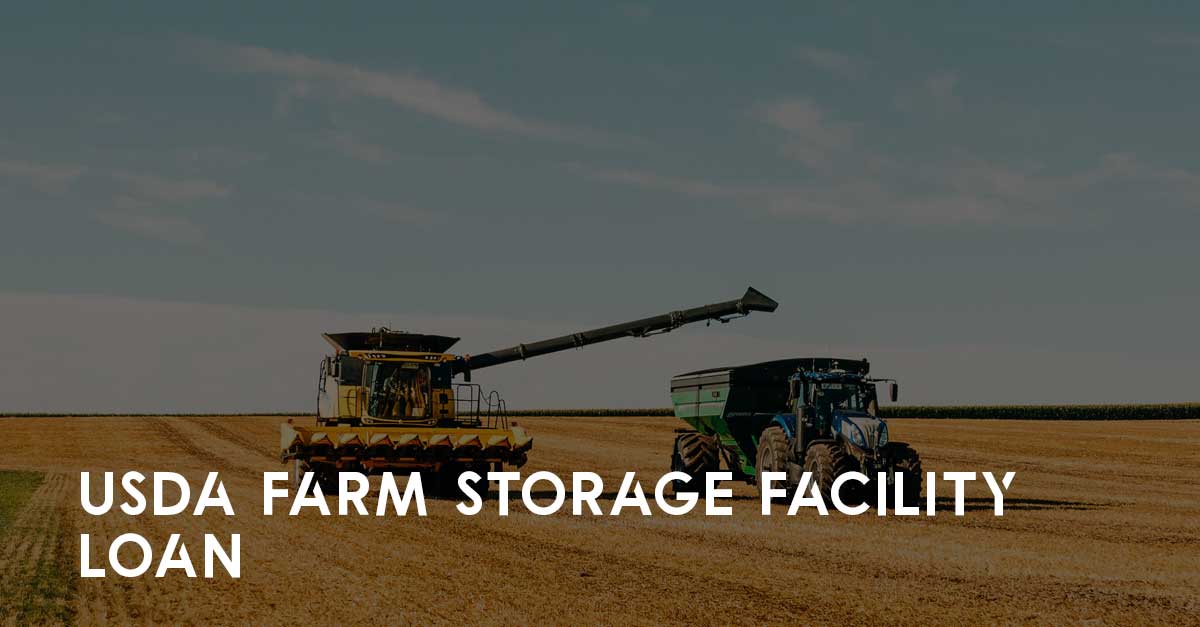 Since its inception in May 2000, more than 33,000 loans have been issued for on-farm storage, increasing storage capacity by 900 million bushels. Learn more.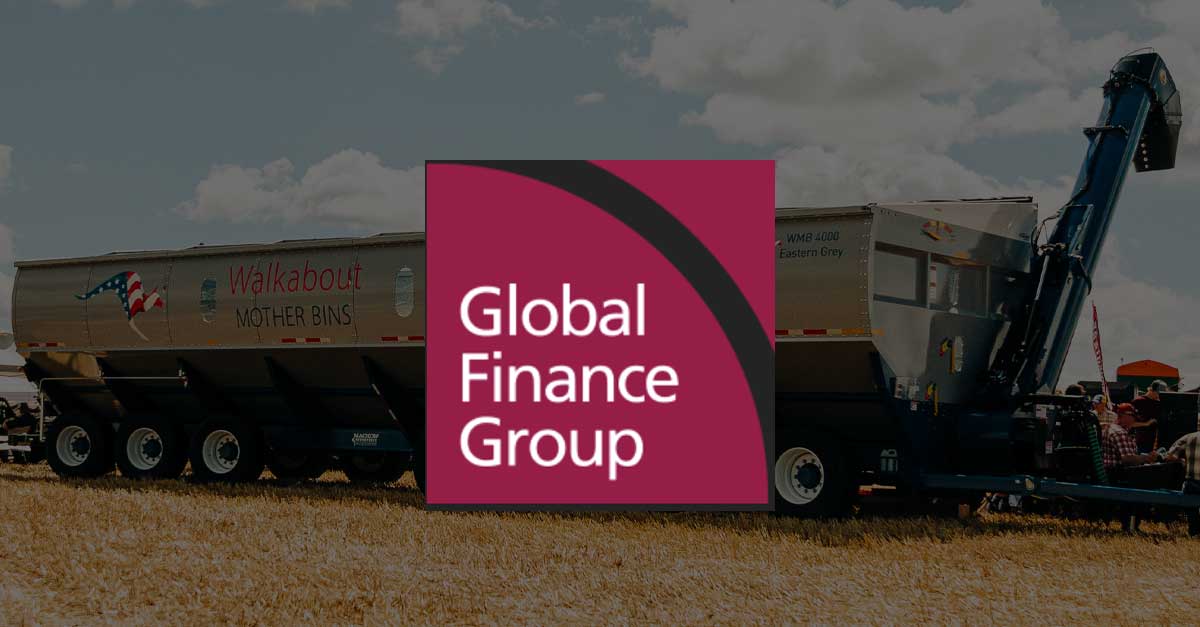 For over 27 years, Global Finance Group has helped customers with their equipment financing and acquisition needs. Learn more.
Convenient equipment leasing through a partnership with CWB National Leasing, Canada's Equipment Financing Experts. Learn more.