Lease a Mother Bin with CWB National Leasing
Rates as low as 3.99% with only 5% down*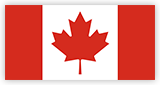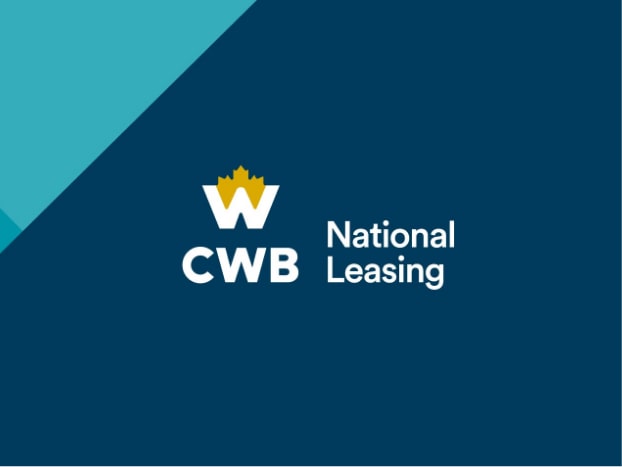 Lease your equipment. Apply online!
We now offer convenient equipment leasing through a partnership with CWB National Leasing, Canada's Equipment Financing Experts. Leasing is a great way to get the equipment you need to help grow your business, while still holding on to your cash and lines of credit.
If you're looking for lease financing on your next equipment purchase, fill in this application form today and our partners at CWB National Leasing will contact you directly.
How leasing online works
Complete a no-obligation online credit application.
CWB National Leasing will reach out with a quick credit response.
Upon credit approval, if you choose to lease, CWB National leasing will transfer the funds to Walkabout and YOU can get your Mother Bin!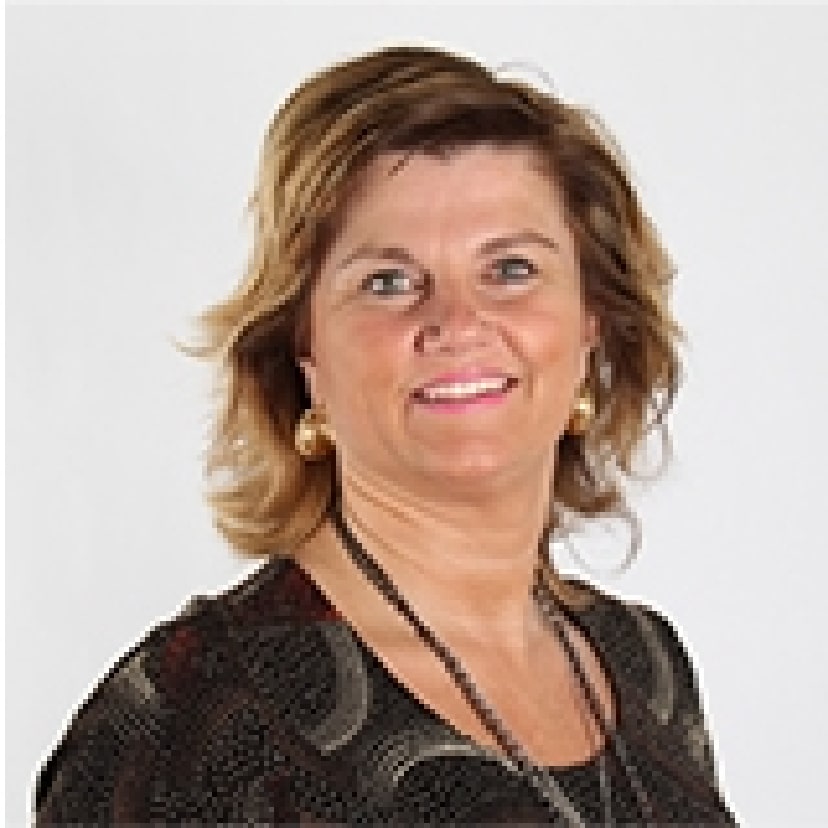 Have questions about financing through CWB National Leasing?
Susan Hozjan would be happy to answer any questions you may have.