Newsroom
News and announcements from Walkabout Mother Bin can be found here. Check back often. We are proud to be builders of quality Mother Bins and providers of an affordable harvest system that limits overhead and downtime for farmers. We'll share our news and annoucements here.
Sign up for our email
Would you like to be the first to know when a new blog is up?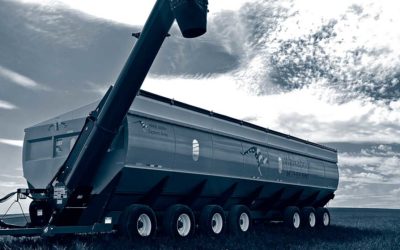 Should you buy a Mother Bin? We strive to make this one of the most straight-forward "Yes." decisions you'll ever make. If you've ever considered what a Mother Bin can do for your operation, keep reading.
read more