This article is by guest blogger Brian Hedt. It contains his musings on equity, rewards gained with Walkabout Mother Bins and letting those rewards flow on to loved ones. Enjoy!
Decades ago, following several consecutive good harvests, I was invited to my neighbor Freds* place to view his brand new Chevy pickup.
He was excited and proud of the fact that it was decked out like a packet of M&M's and had every conceivable option. I noted he also had a new lawnmower and front end loader in the work shop.
All this was pretty neat except that none of what his new toys had replaced had much age on them or had become unreliable.
After admiring his new acquisitions, and having him tell me how the good seasons had substantially increased his equity, he suggested we brew up a coffee.
Upon seeing us enter her home Fred's delightful wife Jenny* happily greeted us and asked if we also wanted cake which she had just pulled from her ancient oven. As we enjoyed our brew with her freshly baked cake it struck me that her old, tired, rundown (but clean and tidy) kitchen was in dire need of a major upgrade.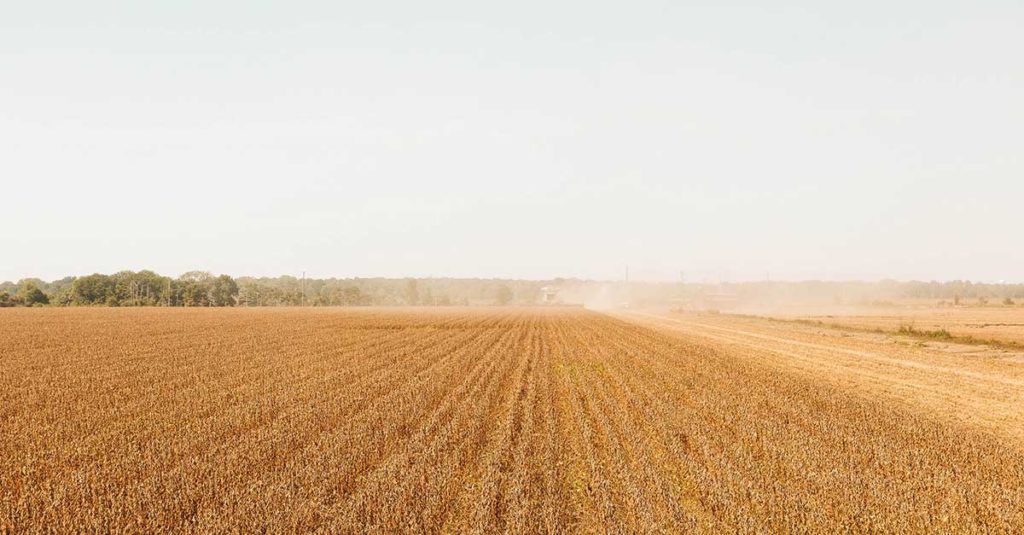 Back on the tractor the following day I got to thinking about "equity" and as much as I love Fred and Jenny I couldn't help feeling that his definition of equity was stunted, limited only to the financial definition and unconsciously selfish.
Too often I have heard friends telling me, in jest, not to let my gorgeous ex-fiancée loose with the credit card and my response is generally short and to the point as follows "Mate, I just spent $30,000 on NH₃ and if it doesn't rain it's wasted, so I don't think a couple of pairs of new shoes or a beautiful new evening gown is out of order or going to break the bank."
So, a long time ago, thanks to Fred and Jenny, I became a strong advocate for the expansion of many farmer's singular and generally myopic definition of the word "equity."
Fred would have found himself in a much happier place if he had invested some of his equity in giving Jenny a new kitchen with the same level of Mod-Cons as he felt necessary to attach to his new Chevy.
I cheerfully admit to being very fond of the principle of equity and have attached the dictionary definition below. I think the last sentence in this definition is so important and has played a very big roll in several of my previous lives (but those are stories for another time).
equity | ˈɛkwɪti |
noun (plural equities) [mass noun]
1. the quality of being fair and impartial: equity of treatment.
• Law a branch of law that developed alongside common law and is concerned with fairness and justice, formerly administered in special courts: if there is any conflict between the principles of common law and equity, equity prevails.
Because I have the privilege of contributing to my sons website I will add the following:
So, you may ask, what has equity got to do with Walkabout Mother Bins? …Everything! When USDA FSFL folk jump at the chance to take equity in your new Walkabout Mother Bin it has to be a good thing! So grab the phone and call Crystal.
By the way: When doing so just remind yourself that to buy a Walkabout Mother Bin is to reward yourself with a quicker more efficient harvest process; so please think seriously about how you can let a portion of that reward flow on to your loved ones.
Have a great harvest.
*Not their real names.