About
Walkabout Mother Bins
Our purpose is to make the lives of our customers better.
We're improving the lives of grain farmers
by upgrading their grain-handling efficiency.
Walkabout Mother Bins is a South Dakota-based company that offers portable grain storage bins, the "Mother Bins," to farmers. The goal of these bins is to provide an efficient, affordable storage solution for harvested grain that fills the gap between grain carts and trucks. With a focus on quality and customer satisfaction, Walkabout Mother Bins aims to improve harvest efficiency and reduce overhead and downtime for farmers of all sizes.
Financing options are available through CWB National Leasing and Global Financing Group. Farms of all sizes are looking for a more efficient way to overcome harvest delivery chain problems. Walkabout Mother Bin is a game-changer in the grain industry, the piece of equipment that breaks the harvest bottleneck.
Life-long farmer based in South Dakota-Since 2012
Click on a picture below to read more.
The History of Mother Bins
Dave Hedt, the founder and CEO of Walkabout Mother Bins, grew up on a 6,000-acre cereal farm in Australia. They grew wheat, barley, canola, lentils, and broad beans. 
Mother bins have been a concept used in Australia since the late-eighties because, at the time, farmers were facing labor shortages and trucks were expensive to run. When Dave moved to South Dakota, he saw that North American farmers were facing a lot of the same problems, and so he created new mother bins, specifically designed to suit North American conditions, with the larger auger capacity, the ability to blend grain, and an amazing steering system that will get into any corner or approach. 
Since it's inception in 2015, dozens of grain farmers nationwide have improved their harvest capacity and speed using our mother bins. It is our mission to help improve the lives of grain farmers, and as a team we strive to do so every day.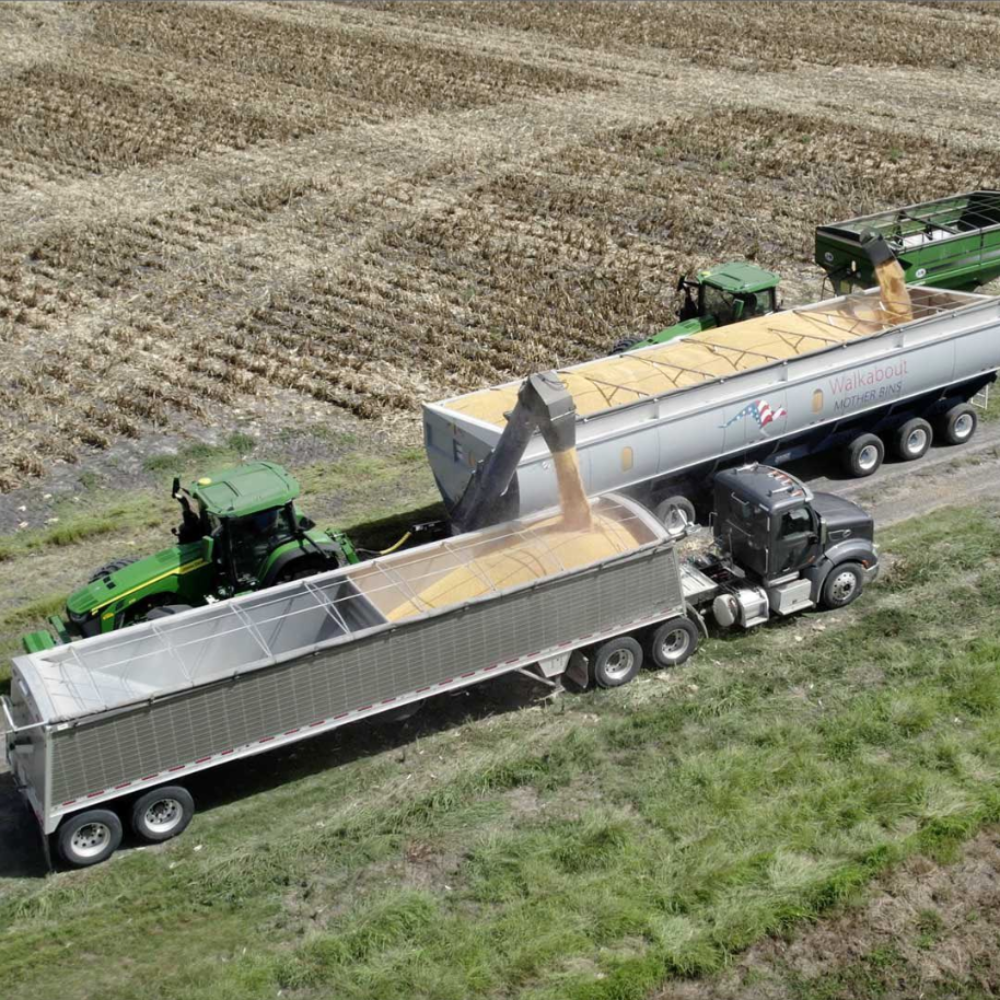 Our purpose is to make the lives of our customers better.
(hover over a value to learn more)
(select a value to learn more)
5 Steps to Speed Up Your Grain Harvest
From finding experienced labor to simplifying production, it's time to optimize your harvest.
The people who make grain harvesting easy.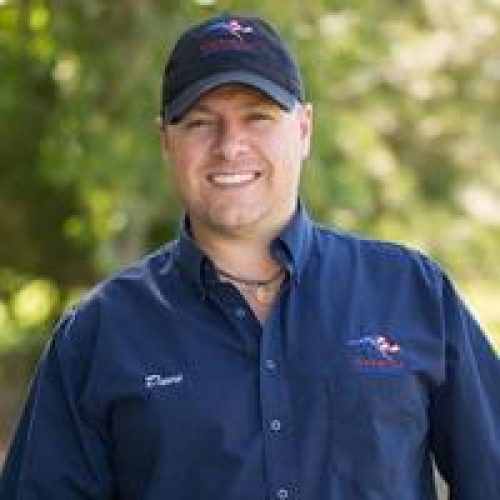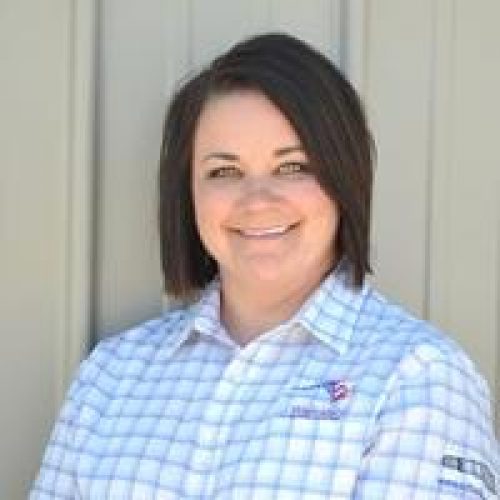 Crystal Kopecky
Director of Sales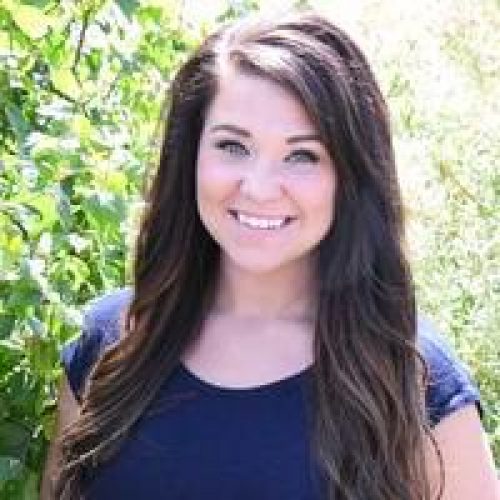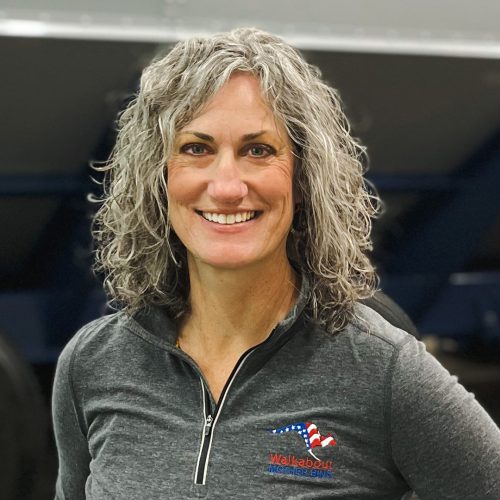 Sara Landis
Marketing Manager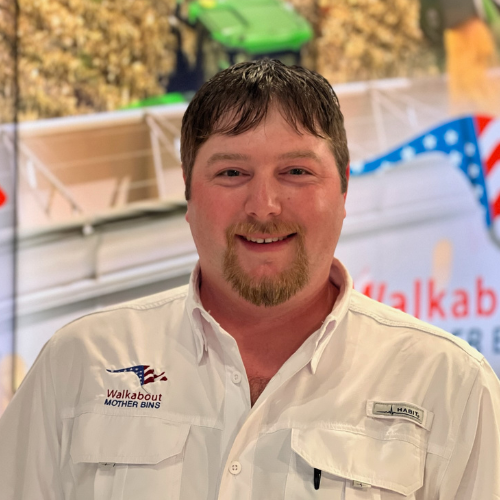 Josh McBride
Sales & Logistics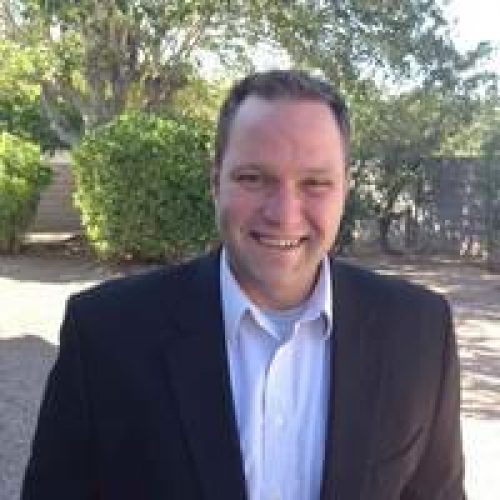 Craig Raysor
General Counsel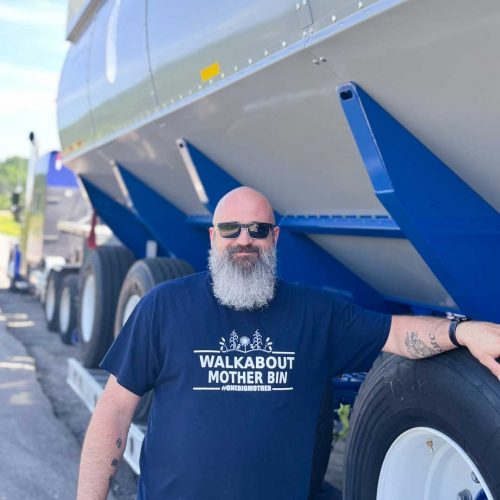 Carl McGaugh
Transportation
Bubba Leita's family has been farming in Victoria, Texas for over 75 years. Hear about their corn production and how their newly acquired Mother Bin performed during harvest 2022.
Ready to Speed up Your Grain Harvest?