About Walkabout Mother Bins
The company and the team
Walkabout Mother Bins is a USA Company, headquartered in South Dakota, making Mother Bins –  large, portable, in-field grain storage bins. A WMB provides US farmers with an efficient and affordable grain storage harvest system – a missing link between grain carts and trucks. The idea behind the Mother Bin is in-field storage – keep the combine running longer.
Located in South Dakota, Walkabout Mother Bins is making efficient and affordable grain storage harvest systems – a link between grain carts and trucks –  mother bin specs & features. Our mission is to provide affordable, quality Walkabout Mother Bins (WMB's) to the United States farming community by way of the newly developed WMB's harvest equipment – the missing link between grain carts and trucks. We pride ourselves on providing outstanding follow-up service and customer satisfaction.
WMBs focuses on quality constructed bins, providing an efficient, easy, affordable (financing is available through CWB National Leasing and Global Financing Group) harvest system that limits overhead and downtime for farmers. Given that farms of all sizes are looking for a more efficient way to perform the ever expanding harvest and overcome delivery chain problems, help shortages or lack of equipment, A Mother Bin will be the springboard that will usher in a new era of harvest efficiency in the US grain belt.
Keep the combine running!
Reduce your labor force
Reduce the number of trucks you have
Company Purpose:
To make the lives of our customers better.
Walkabout Mother Bins Values:
Integrity – Our colleagues have strong moral principles and show integrity to our customers.
Family Life – Our family is important and we are family.
Happiness – We strive for happiness at work and at home.
Loyalty – Our loyalty is with our customers and colleagues.
Health – Our health is essential, and we encourage wellness.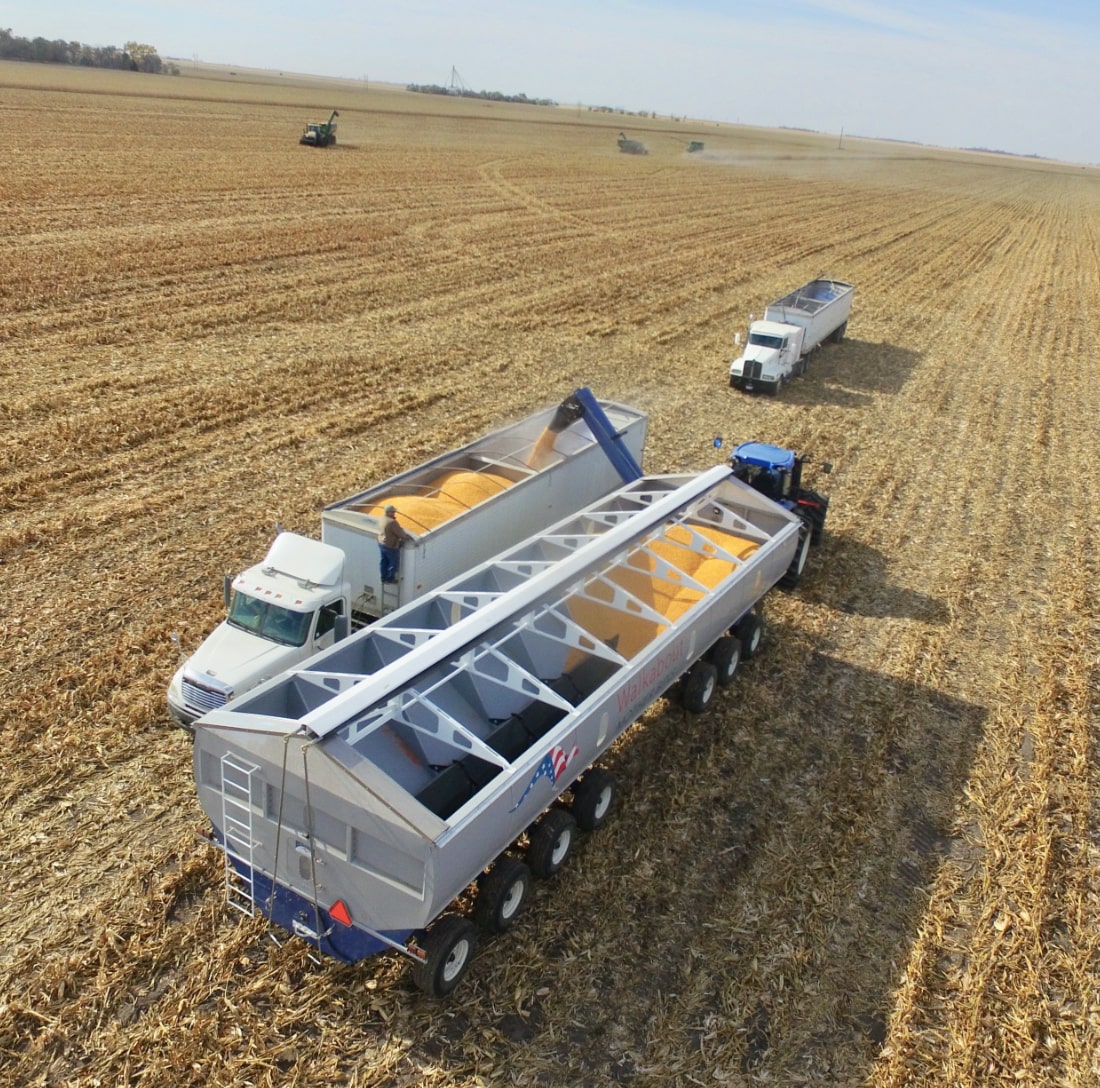 The Walkabout Mother Bins Team
David R. Hedt is the CEO/manager of Walkabout Mother Bins and is a self-made entrepreneur aiming to inject a new boost of energy and excitement into the farming community through his vision. David is a resident and active community member of Faulkton, South Dakota. He has years of experience as a farmer and harvester and is parlaying that experience into a commercial setting with Walkabout.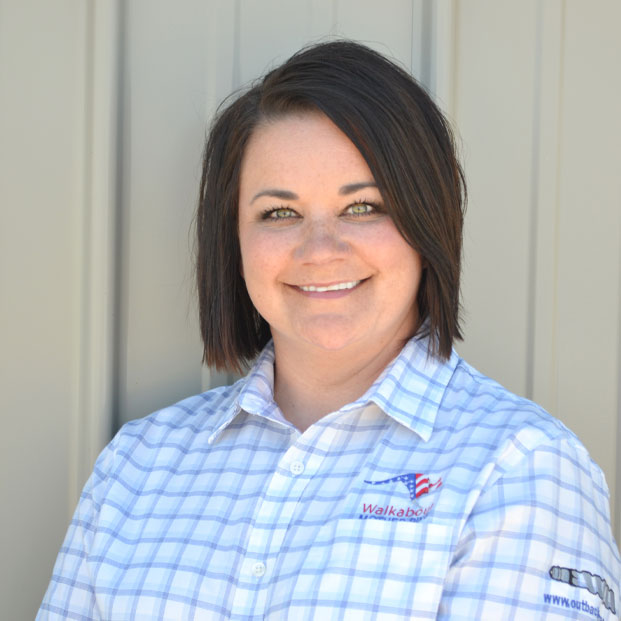 Crystal Kopecky is the director of sales for all of North America. Crystal's vast knowledge of crops and farm equipment comes from a lifetime spent in the agriculture industry – from growing up in her father's commercial aerial applicator business to, after college, a brief stint with the USDA Farm Service Agency then twelve years in the crop insurance industry and six years in supplemental insurance sales marketing working to protect farmers and ranchers.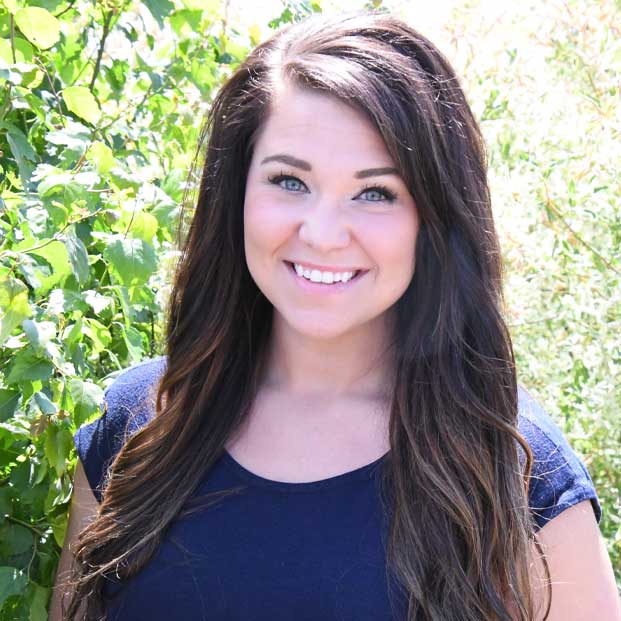 Cecilia Woodring is the VP of Sales at Outback Wrap. She is the daughter of a 4th generation farmer and from growing up on her family's farm to marrying a rancher, her passion for agriculture continues to grow daily. Cecilia has a Bachelor of Science degree in Agricultural Education with a Minor in Animal Science; after 4 years teaching in a 7th-12th grade classroom, Cecilia chose to pursue a career in sales where she can work with farmers, ranchers and agriculturists first hand.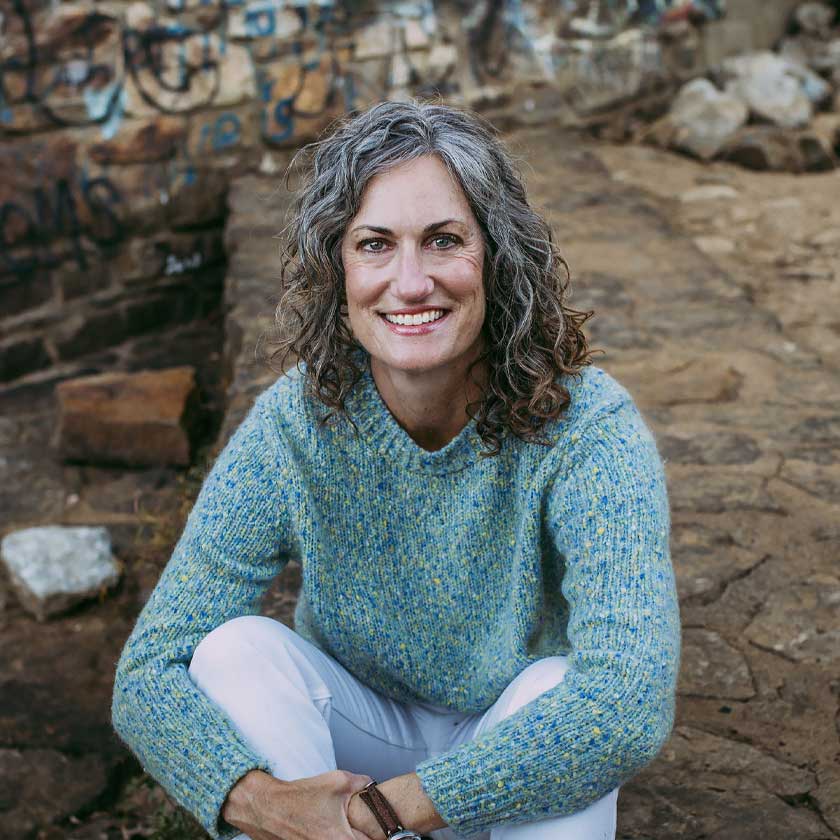 Sara Landis is the Marketing Manager for Walkabout Mother Bins and Outback Wrap. A graduate of the University of Arkansas with a degree in Journalism, she has served previously as the Director of Communications for the Arkansas Bar Association and as the Communications Director for the Poultry Science Department in the Division of Agriculture at the University of Arkansas. She has spent many years as a Freelancer graphic designer and marketer, working with small to mid-size companies and start ups to generate sales and leads, build brands and manage communications.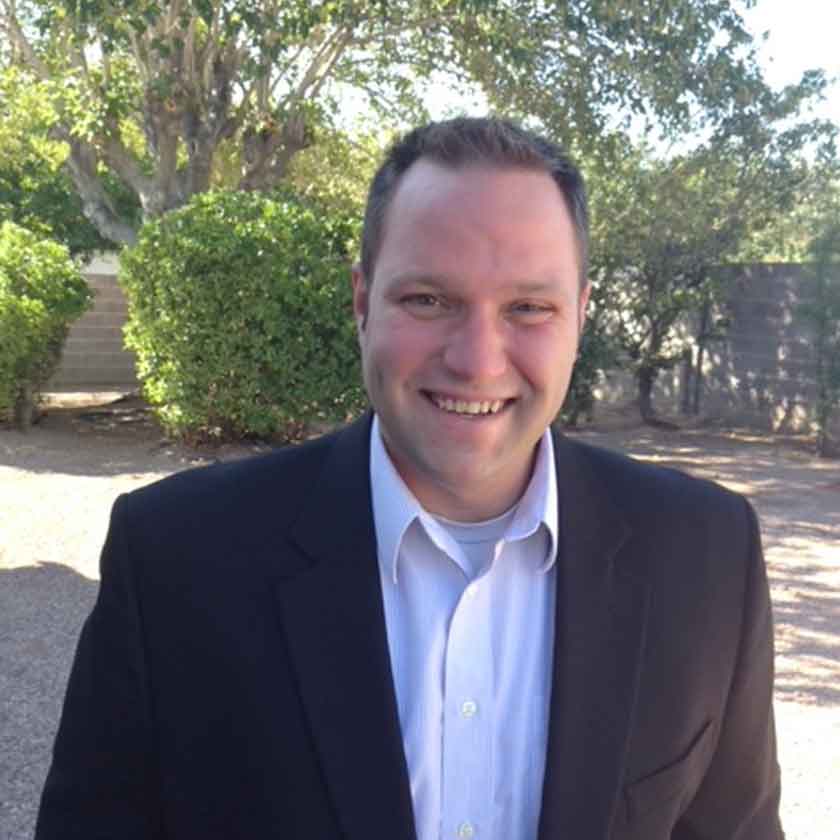 Craig Raysor is the General Counsel and handles all legal and regulatory matters for Walkabout Mother Bins and Outback Wrap. He is a graduate of LL.M. program in Agricultural Law from the University of Arkansas School of Law, and has earned his MBA from Washington State University. In nearly two decades of practice, he has held legal positions in private practice, corporations and in the public sector.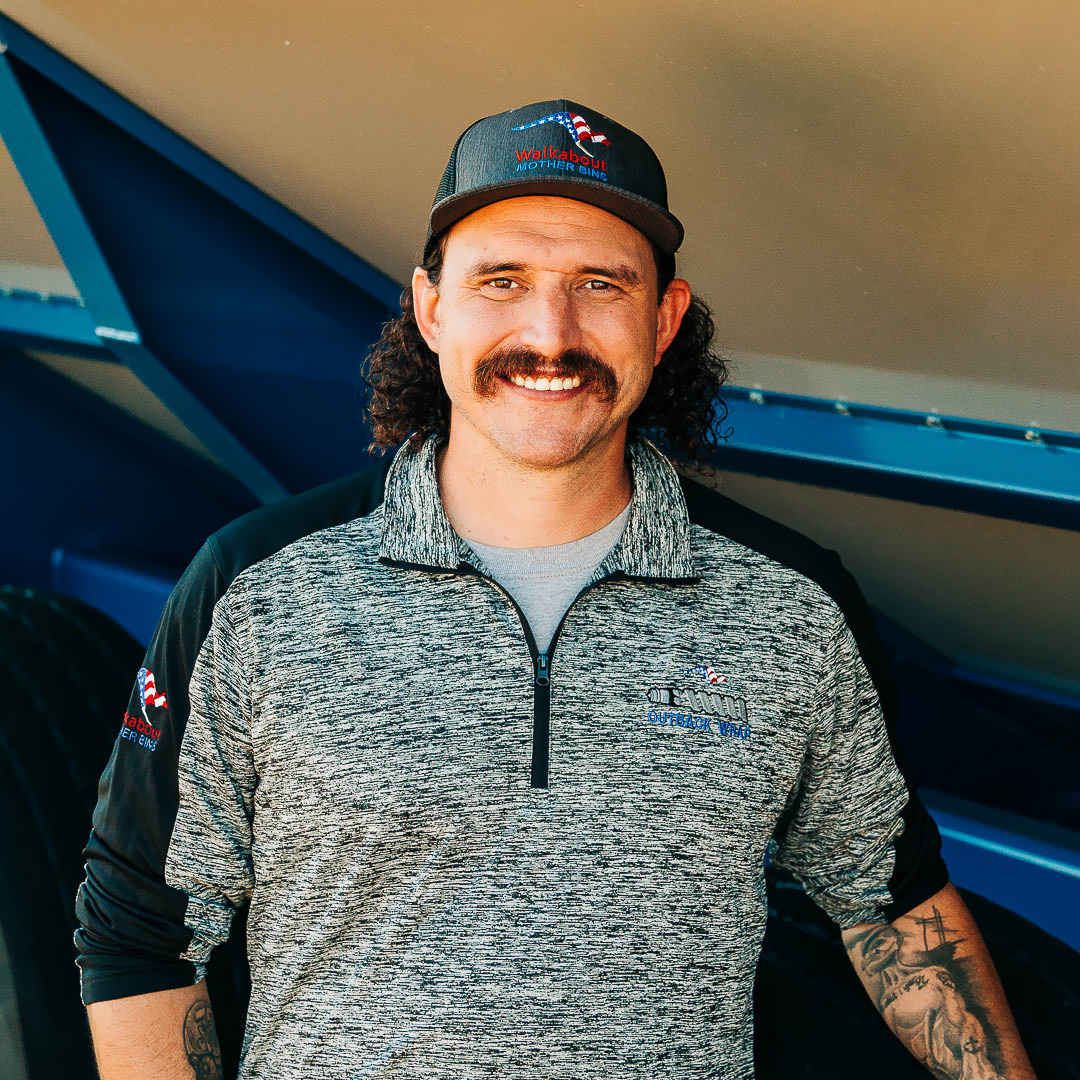 Zach Jones is the Warehouse Manager for Walkabout Mother Bins and Outback Wrap. He was raised in Faulkton, SD and has been around the farming community most of his life. He graduated from LATI with a degree in heavy equipment operating. Zach worked at Menards as a Receiving Manager for 4 years before moving back home and joining the Walkabout Mother Bins/Outback Wrap team.